The vision of Calvary Athletics is to instill God's ways and principles into our athletes, which allows them to reflect the spirit of Jesus in the classroom and on the field.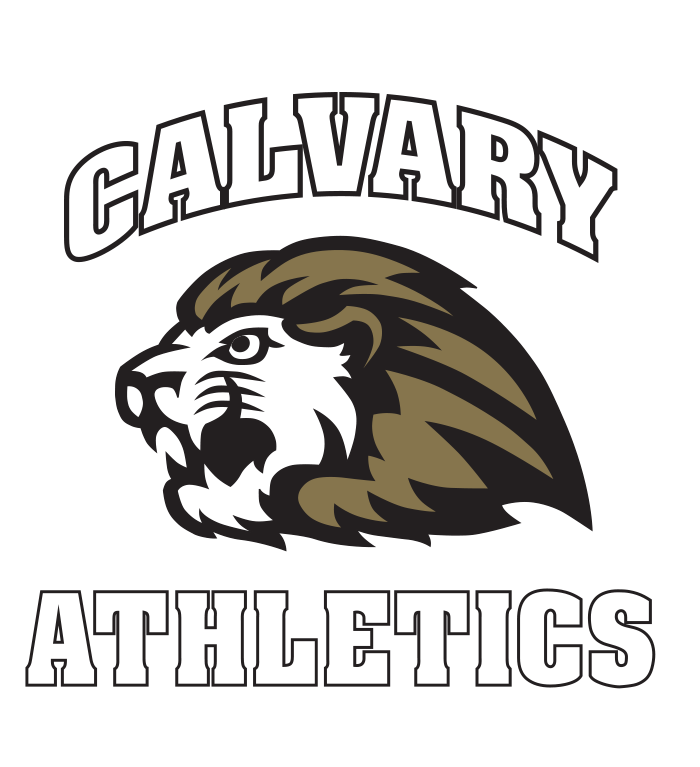 NJSIAA NON-PUBLIC SOUTH B MEMBER SINCE 2014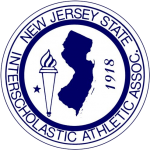 CHRISTIAN LEADERSHIP
All teams at Calvary Christian School are coached by strong Christian teachers and leaders who hold experience in their respective sport. This allows the students to learn how athletics relates to life on an every day basis.
MIDDLE SCHOOL & INTRAMURALS
With seven middle school sports being offered and multiple elementary school intramural sports, the opportunity to be discipled through athletics is available throughout Calvary Christian School starting in 3rd grade.
CHRISTIAN COMMUNITY
Our year ending banquets bring all of the athletes together to celebrate both individual and team achievements throughout the year for a Night of the Stars. Each year, two GARY Awards are presented to the student-athletes that best exemplify Christ-like character, skill on their field of play, and support for their teammates.
Calvary Athletics is a ministry of Calvary Christian School, a Pre-K through 12th grade private school located in Old Bridge, NJ.
Calvary Christian School